---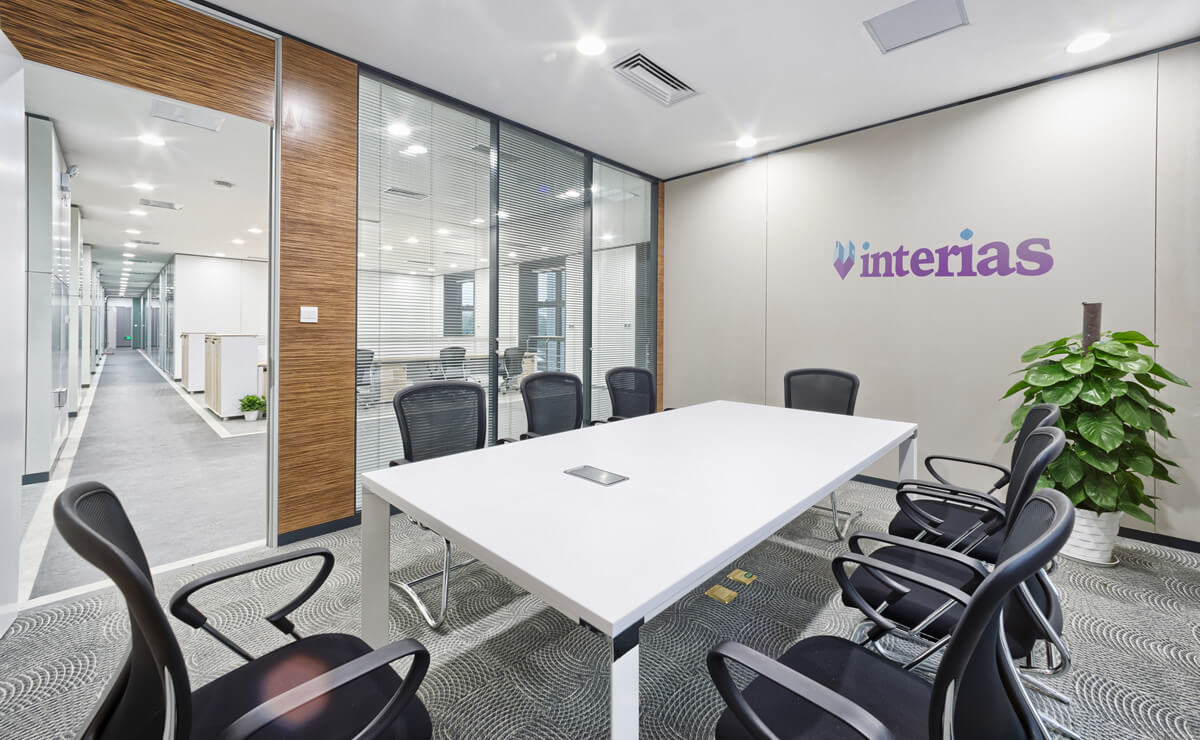 About Us
Interias was created to help homeowners find reliable and affordable home service professionals.
Our user friendly site makes cost research easy for the consumer. We advocate customers to research the costs of big projects and provide them with a free quote on their project before any hiring decision.
We provide an extensive amount of information on services from water heating repair, to bathroom remodeling, to tree trimming and many others. Interias is here to help you get set up with a professional near you, capable of working with any zipcode in the US, and answering any questions that you may have.
We take pride in our four biggest goals of offering you information on the services you need, competitive pricing, finding you quality professional contractors and providing you with multiple choices.